MenuPastas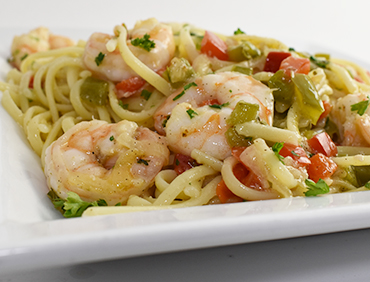 Linguini con Camarones al Ajillo Sauce
Shrimp sautéed in garlic, butter, white wine over linguine.
$16
---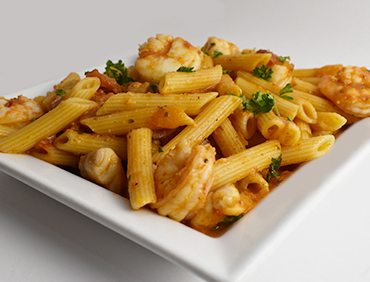 Pasta con Mariscos
Shrimp, scallops and fish sautéed with onions, garlic and peppers in a tomato sauce served over penne pasta.
$19
---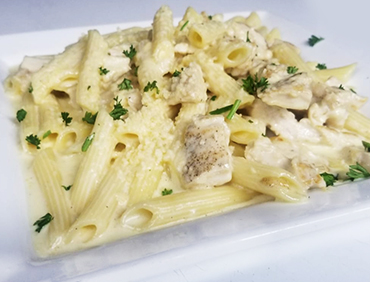 Penne Chicken Alfredo
Grilled chicken tossed with penne and fresh alfredo sauce.
$15
---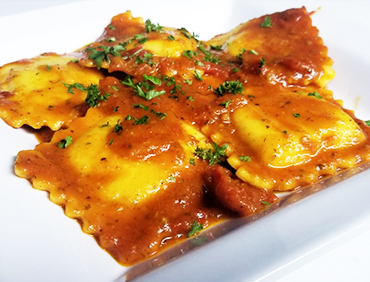 Ravioli de Queso
Cheese ravioli served with creamy tomato, alfredo or basil pesto sauce.
$15
---
Pasta with Vegetables
Choice of linguini or penne pasta with creamy tomato, pesto or alfredo sauce.
$16
---
Cheese Ravioli with Shrimp and Scallops
Cheese ravioli with shrimp and scallops.
$29
---
18 % of tip will be added to tables of 6 or more guest.
Prices are subject to change without notice.