MenuAppetizers/Aperitivos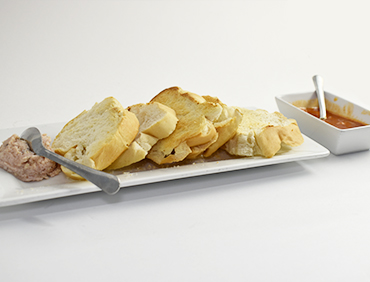 Cuban Bread
Cuban Bread (approximately 3 people).
---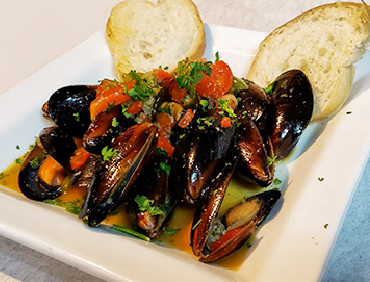 Mussels
Choice of garlic white wine, or tomato sauce.
---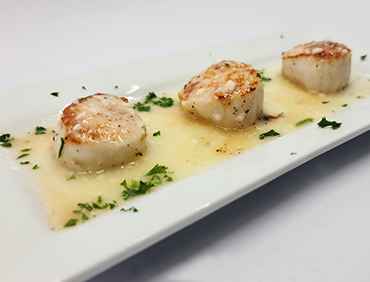 Scallops
---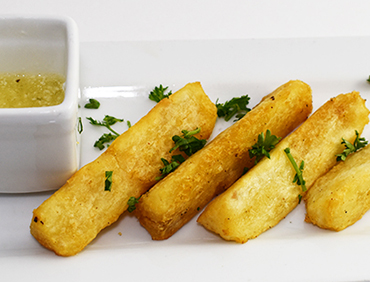 Yucca Frita Con Mojo
---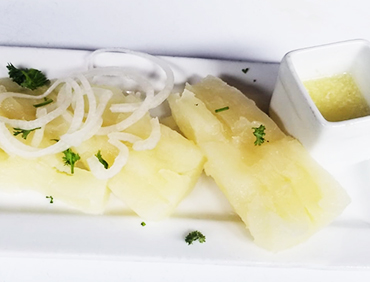 Yucca Hervida Con Mojo
---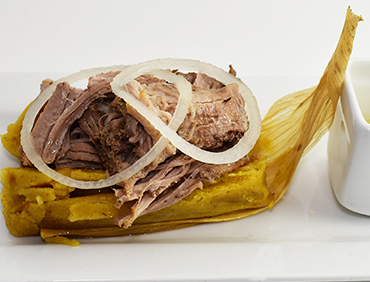 Tamale
Cornmeal wrapped in a corn husk covered with beef or roast pork.
---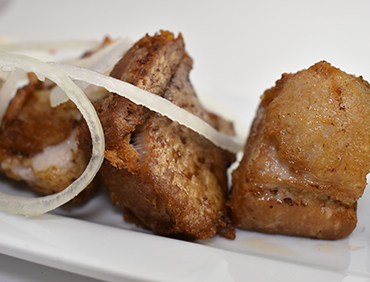 Carnitas De Puerco Frita
---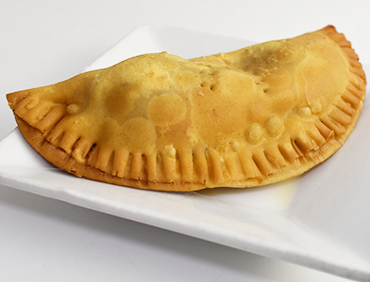 Empanada
Fried pastry crust filled with beef or chicken.
---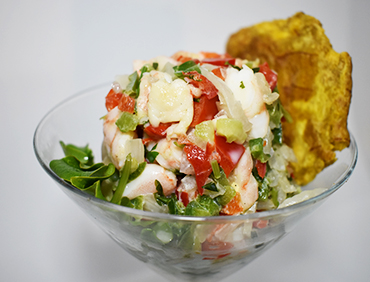 Shrimp Ceviche
---
Croquetas
Two homemade ham croquetas.
---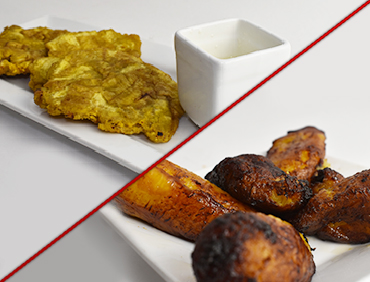 Platanos Maduros or Tostones
Sweet plantains or green plantains.
---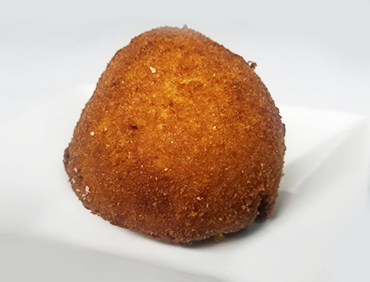 Papa Rellena
Potato stuffed with beef and lightly fried.
---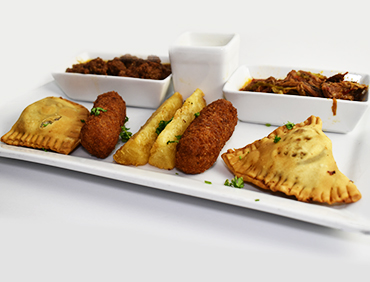 Ejemplares de Cuba - Cuba Sampler
Cuban Sampler: empanada, croquettes, fried yucca, ropa vieja and picadillo.
---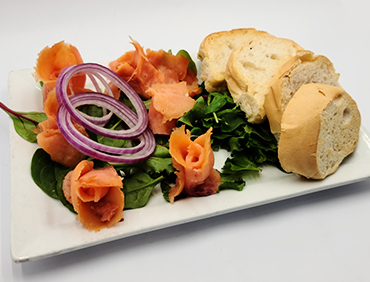 Salmon Ahumado
Smoked salmon - raw, topped with onions and capers.
---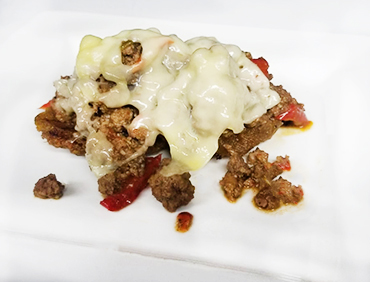 El Toston Balsero
With ropa vieja or picadillo, fried green plantain with shredded flank steak or ground beef topped with swiss cheese.
---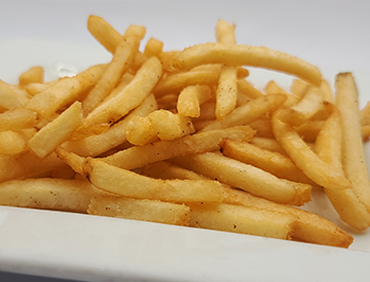 Papas Fritas
---
LUNCH PORTIONS AVAILABLE AS NOTED FROM 11 AM TO 2 PM - Split plate fee $3
ADVISORY: THE CONSUMPTION OF RAW OR UNDER COOKED FOODS SUCH AS MEAT, POULTRY. FISH, SHELLFISH AND EGGS WHICH MAY CONTAIN HARMFUL BACTERIA, MAY INCREASE YOUR RISK OF FOOD BORNE ILLNESS IF YOU HAVE A PRE-EXISTING MEDICAL CONDITION.
18% of tip will be added to tables of 6 or more guest . Prices are subject to change without notice.